Of Counsel
(561) 600-9070
jrg@devaronalaw.com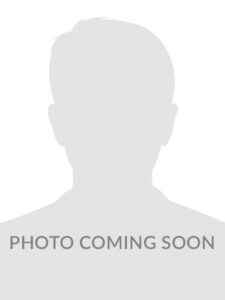 Jonathan has been a practicing attorney in South Florida and a member of the Florida Bar in good standing since 2004. His education includes an undergraduate degree from Florida State University in multiple disciplines, as well as law school at the University College of London and a J.D. from Nova Southeastern University, with honors. After graduation, Jonathan served as general counsel for corporation and community association clients handling their transactional matters including negotiation of commercial contracts, drafting and amending corporate governing documents, preparation of legal opinion letters and conducting Board of Director and Membership Meetings. In 2008, Jonathan's practice shifted to include litigation matters as well as transactional work for multi-national lending institutions. Jonathan's responsibilities in this capacity also included the hiring, training and development of new associate attorneys and the management of a team of twenty attorneys and staff responsible for a portfolio of approximately $400 million dollars in assets.
As a Director and Managing Attorney in 2011, Jonathan was charged with overseeing and restructuring a large Palm Beach County litigation firm with over 150 employees in the firm's three Florida offices. Prior to joining Devarona law, Jonathan worked as in-house counsel for a major international insurance company. In addition to representing policyholders through all aspects of personal injury litigation, up through and including bench and jury trials, he was also responsible for providing legal opinion and analysis on proposed congressional legislative changes and lobbying efforts.
At every stage of his career Jonathan has stressed the importance of a strong relationship with his clients, maintaining the highest level of professionalism and remaining active in the legal community. Jonathan is also barred in the United States District Court, Southern District of Florida and has been a Florida Supreme Court Certified Mediator for 12 years.